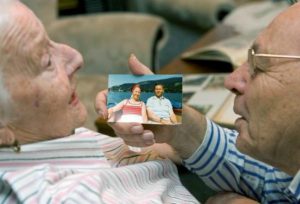 This serious, incurable disease brings horror to people. After all, it is characterized by the fact that a person gradually completely loses his identity. And statistics is relentless: the number of victims of this disease is steadily increasing, and it is even called the epidemic of the XXI century. Continue reading →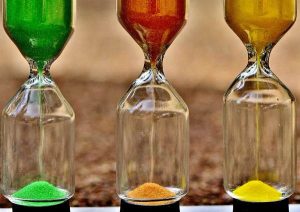 In 20 years you don't think about old age, but after 30 you start to feel the inexorable movement of time. Is it possible to postpone the natural aging process? Yes you can. But for each age, the prescription of anti-age therapy will be different.
You turned 20 Continue reading →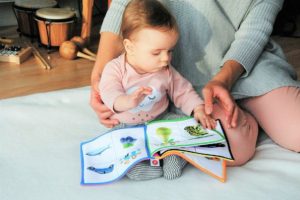 What does a geneticist do?
Medical genetics is a part of human genetics that studies diseases and pathologies caused by heredity. A geneticist studies hereditary diseases and the conditions under which hereditary predisposition is realized. It does not cure any organ or system of the body, it is within its competence to identify the disease associated with genetics, or the risk of its occurrence. Continue reading →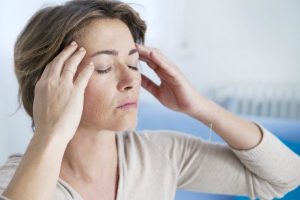 About 75% of the adult population suffer from various hormonal disorders. The psychoemotional and physical state of a person directly depends on the synthesis of hormones, with the slightest failure of this process in the body, a chain of negative reactions is triggered that provoke the development of serious diseases. Continue reading →
Are mental diseases inherited? This question worries many parents. After all, it is very scary to "reward" your child with a mental disorder.
How are mental illnesses transmitted?
The fact that mental illness can be inherited, it was noticed long ago. Today, geneticists confirm: indeed, mental disorders are more likely to occur in a child in a family where a relative has suffered from a similar ailment. Continue reading →