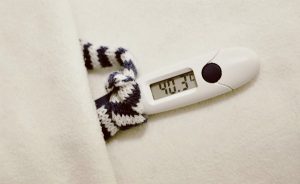 Everybody came up with fever, and more than once. Most often it is associated with a cold or flu – the most common viral infections. But it happens that the temperature rises for other reasons, and sometimes, at first glance, for no reason at all. Why is this happening?
To answer this question, let us figure out why the temperature rises at all. Continue reading →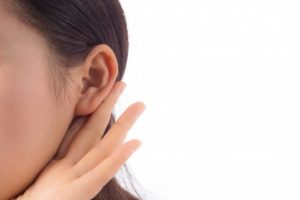 In which ear rings? Familiar phrase? The appearance of an unpleasant whistling or monotonous ringing in the auricle can seriously annoy a person and reduce the quality of life. However, even with such an unpleasant "special effect" the patient can learn to live and not give it much importance. Meanwhile, the causes of tinnitus are sometimes very serious and require timely treatment. Continue reading →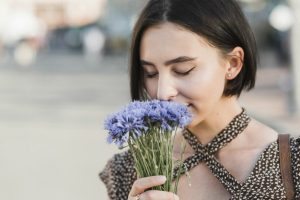 If it comes to nasal congestion, then a picture of a cold person appears in my head instantly. Unhappy necessarily keeps a thermometer in one hand, showing the temperature, and in the other a bunch of handkerchiefs, with which he wipes a red, swollen nose. Familiar, is not it?
But nasal congestion is not always accompanied by a cold. Moreover, the absence of normal breathing is not always a symptom of a cold. So, what can the nasal congestion signal without a cold? And is it possible to ignore such a symptom? Continue reading →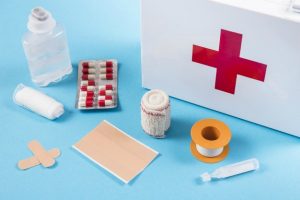 Older people remember that in childhood, with bruises or colds, mothers painted a grid with iodine on their bodies. And today, many have not refused such treatment. And what helps (and does it help) the iodine net? When can it be useful?
Iodine properties Continue reading →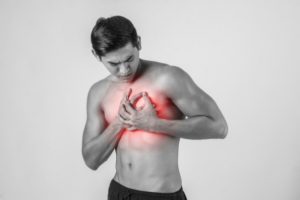 If there is pain in the chest, then the first thing we suspect is heart pain. However, doctors say that about 25% of patients referring to them for alleged heart pain, suffer from completely different diseases. Indeed, in the chest is not only the heart muscle. Other organs can also signal a problem with chest pains. Continue reading →